By Greg L | 5 April 2014 | RPV, Virginia Politics | 15 Comments
Yeah, just in case anyone was under the impression that our new Executive Director of the Republican Party of Virginia was serving the interests of Virginia Republicans by inviting these folks into his headquarters for an unprecedented "unscheduled" meeting, here's what "Fast For Families" is touting on their twitter feed.
Sure, it's a good idea to pander to the interests of "Organizing for America" in hopes someday those folks will vote for you.  Really.
Here's some more: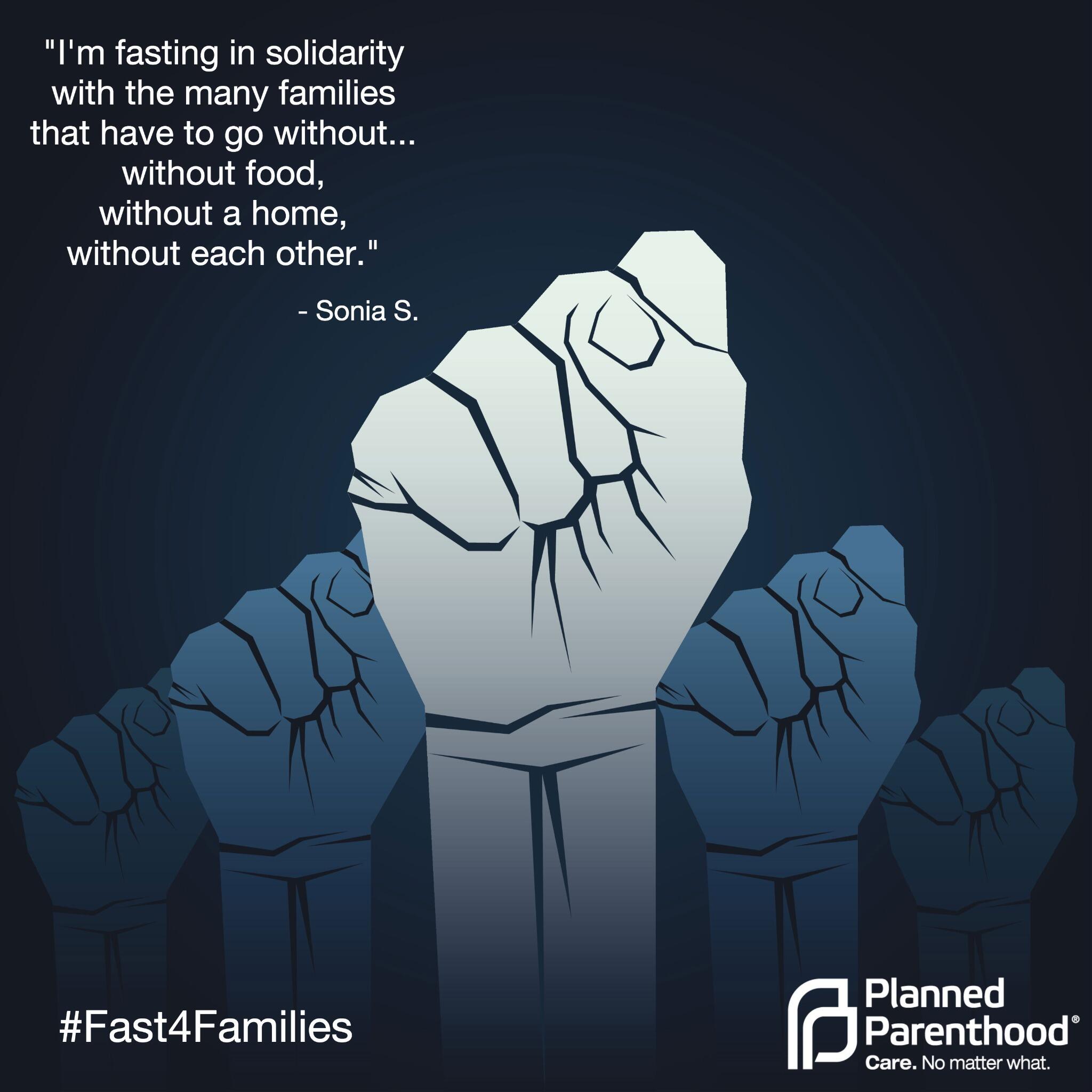 And of course, here's a bunch of these folks together.  Notice all the Republicans at this event?  Well, me neither.
You know, someday someone ought to start a political party that opposes Democrats and their bad policies.  I might be interested in being a part of that.
Tweet This
The opinions expressed here are solely the views of the author, and not representative of the position of any organization, political party, doughnut shop, knitting guild, or waste recycling facility, but may be correctly attributed to the Vast Right-Wing Conspiracy. If anything in the above article has offended you, please click here to receive an immediate apology.
You can follow the discussion through the Comments feed. You can also pingback or trackback from your own site.
15 Comments
Leave a Reply
Views: 3997